Allergy research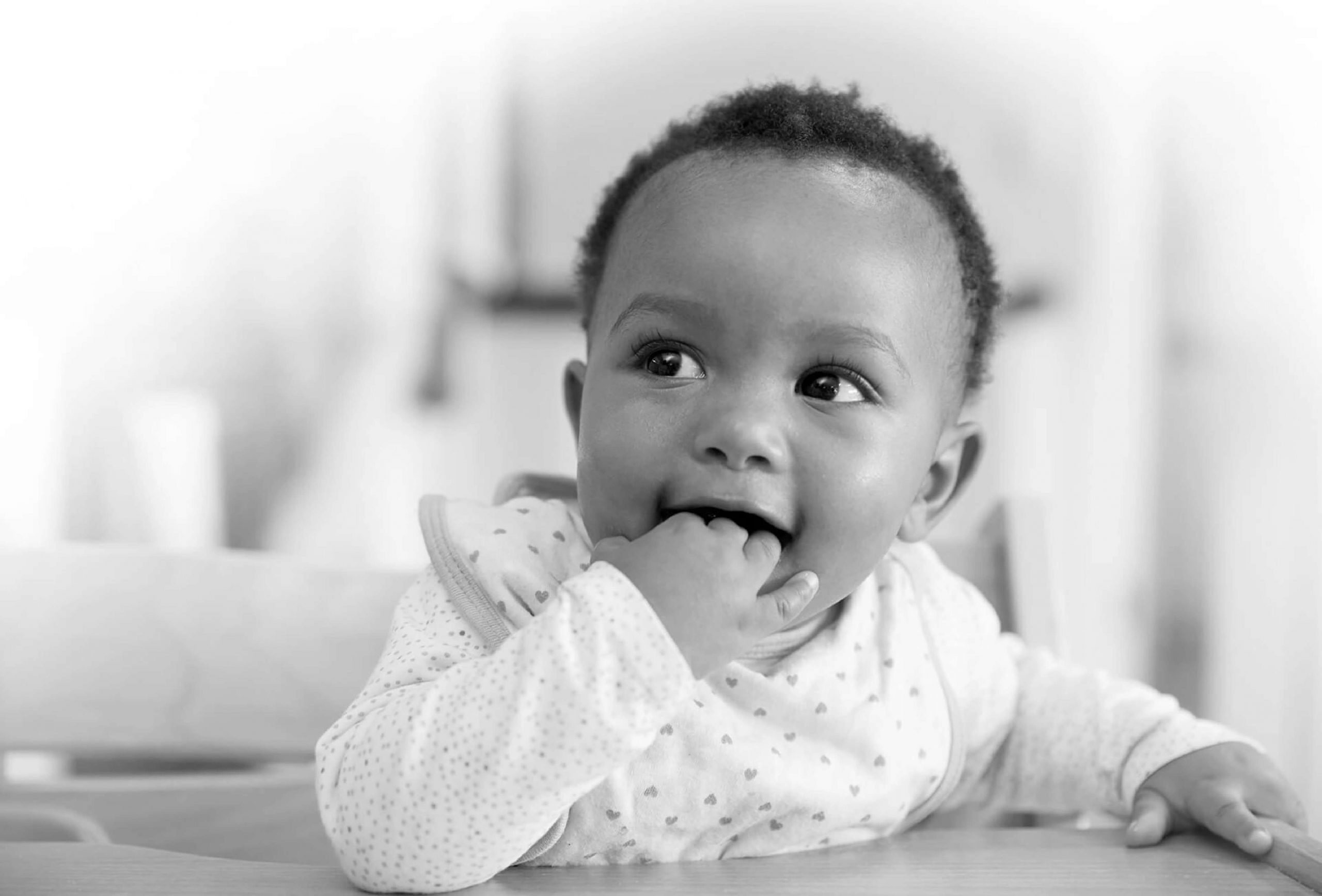 Research organisations
Find out what food allergy research is being undertaken in Australia.
National Allergy Centre of Excellence (NACE)
The NACE aims to dramatically accelerate allergy research in Australia to save lives, improve health and reduce the burden of allergic disease. The NACE Allergy Studies Directory provides a list of the drug, food, insect and respiratory allergy studies that are currently recruiting or are under way across Australia. Individuals and families with allergic diseases can subscribe to receive email updates when new studies are listed.
Centre for Food Allergy Research (CFAR)
CFAR is an Australia-wide collaboration of food allergy experts. Funded by the National Health and Medical Research Council (NHMRC) since 2013, their work aims to prevent, treat and manage food allergies, promote the rapid translation of outcomes into clinical practice, and expand the research workforce through training and mentorship.