Learning to eat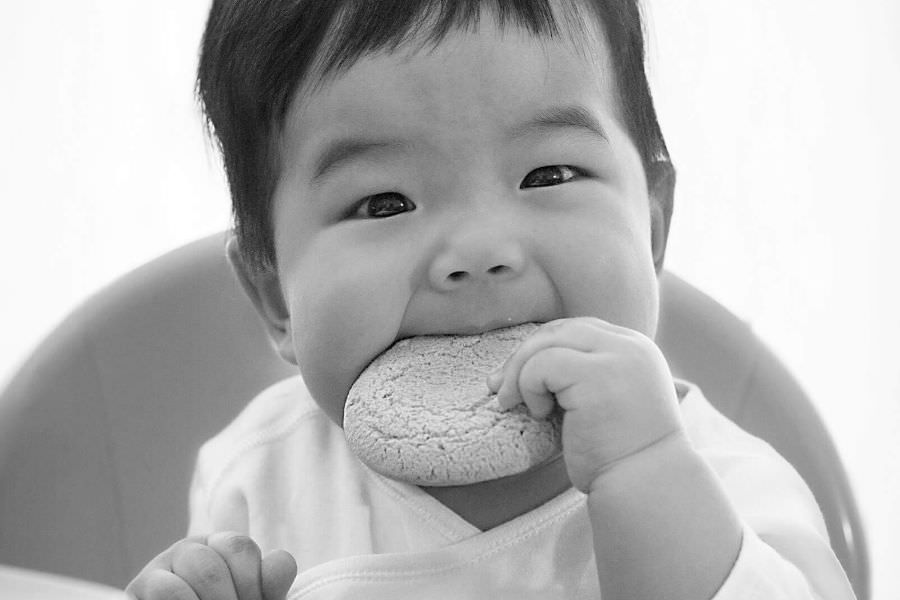 Learning to eat takes time, so be patient with your baby.
It is important to always stay with your baby or young child when they are eating. Have them seated to make it easier for them to eat and for you to watch them.
Offer your baby food that is the right texture for their developmental stage – babies should move from smooth foods (pureed or mashed) to more textured foods (soft and lumpy), to soft finger foods (8-9 months of age) to cut-up foods by one year of age.
Do not give your baby small hard pieces of food such as raw apple or carrot, whole or chopped nuts. Children under 5 years of age should only be given peanuts or tree nuts as a smooth nut butter or paste or as nuts ground up to be a powder or flour.
Grate, cook, puree or mash hard fruits and vegetables to prevent choking.
Use nut flours or smooth butters/pastes when introducing nuts to your baby.
Suitable finger foods for your baby include steamed vegetables, roasted vegetable wedges, strips of meat, fish or chicken, bread or toast and crackers, and soft fruits.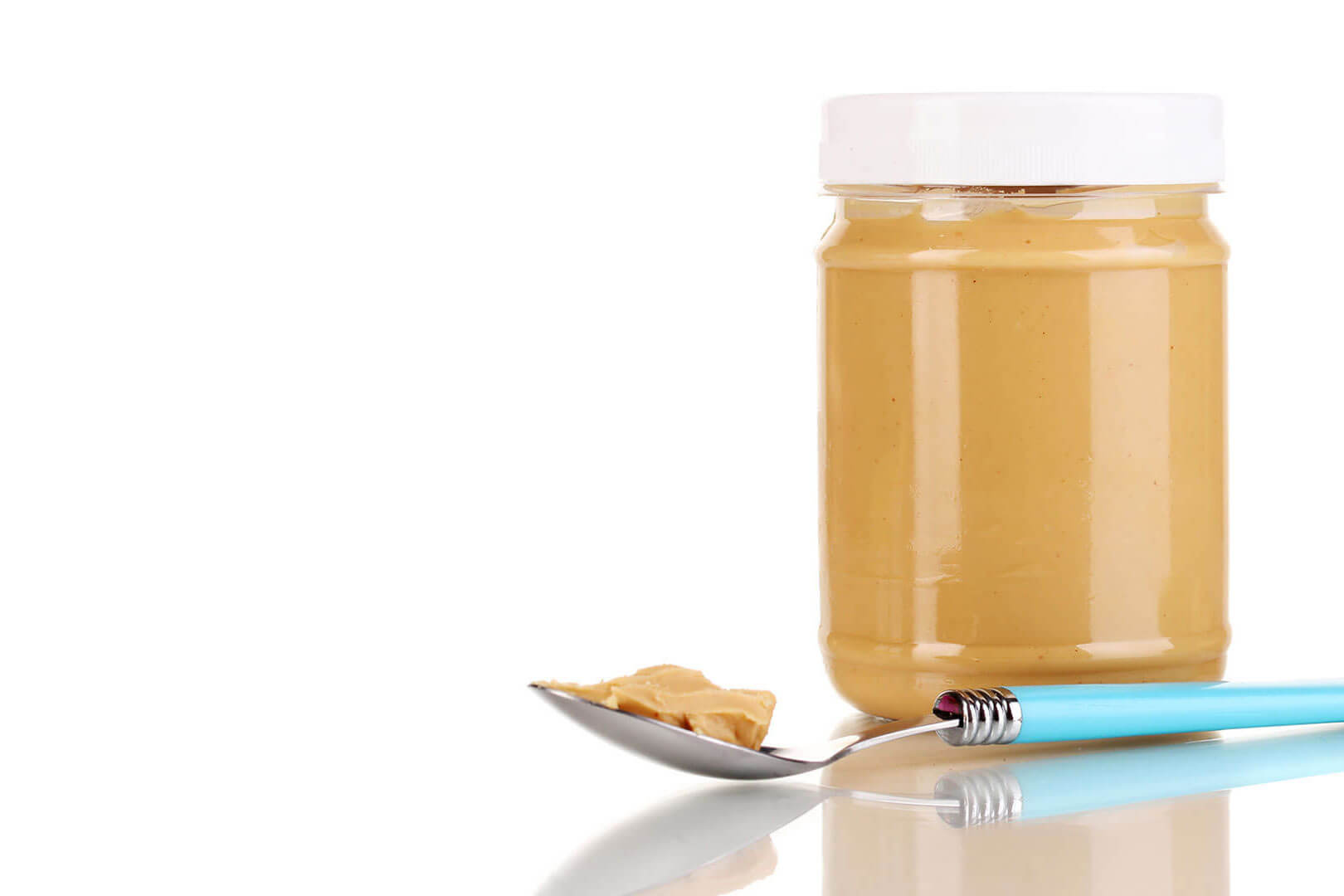 Aim for your baby to be eating healthy family meals by one year of age where possible.
Babies with food allergies may take longer to get used to eating new foods and new textures of foods (such as smooth or lumpy foods).
Never make your baby eat if they are not interested. If your baby does not seem interested in eating or trying new foods, wait a day or so and try again.
If your baby still does not want to try new foods or is having problems eating food by 7-8 months of age, talk to your child health nurse, doctor or dietitian.